Today we are going to share 10 best Android Security Apps that you should install on your smartphone. Security Apps are necessary for your smartphones because it protects the device from viruses and different kinds of spying apps which can steal your personal data or information.
It is better to stay protected instead repent later. So go through the list of the following Android Security Apps then download and install it and protect your phone's data and personal information from malware and viruses.
1. Android Device Manager

Android Device Manager locates the lost devices and helps you to keep your data safe inside it. This app lets you locate your Android devices which are connected with your Google Account. So there is no need to panic if you ever lose your phone.
2. DuckDuckGo Search & Stories

DuckDuckGo Search & Stories is a search engine which never tracks you. You will get a wide range of videos from comedy to health to finance and much more. It never collects or shares your personal information.
3. NoRoot Firewall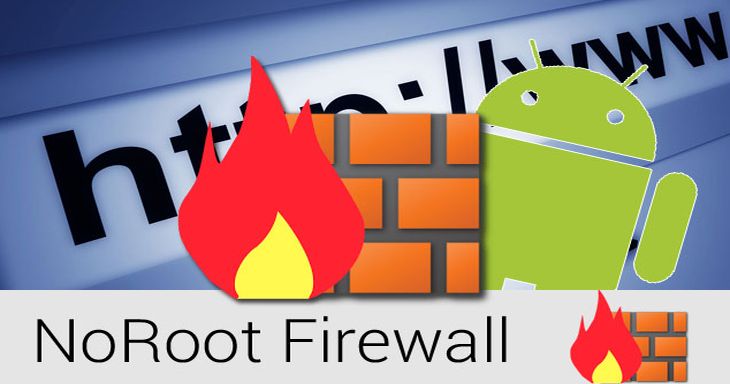 NoRoot Firewall protects your personal information from being read by the third party. The app notifies you when an app is trying to access the internet. Host name/domain name filtering, simple interface, fine-grained access control and no suspicious permissions on the firewall app itself. Just press Allow or Deny button and control the app.
4. CM Security

CM security is a popular app which protects your device from malicious threats. This app scans all the apps which may pose a threat to your Android handset. You can also use this app as an app lock.
5. Avast Mobile Security & Anti-Theft

Avast is a pretty famous antivirus in mobile phones and PC version. The app secures the device from spam and malicious viruses that can steal your data. It also has the feature which helps you to track your device.
6. Vault-Hide SMS, Pics & Videos

Vault helps you control your privacy, keeping your pictures, videos, SMS, and contacts private. You have to open up the vault in order to access your stored files.
7. AFWall+

AFWall+ lets users restrict and permit to access the data networks from 2G, 3G, and 4G. The users can also control traffic within LAN or while connected through VPN.
8. LastPass Password Manager

This app is a password manager and password generator that locks your passwords and personal data in a secure vault. LastPass auto-fills web browser and app logins for you, and generates new, secure passwords instantly.
9. Message Lock (SMS Lock)

Message Lock is an app which protects your SMS and MMS by enabling an SMS lock on your Android smartphone. Whenever you will open your SMS app, you have to open it through a lock pattern. It provides 100% security to your device.
10. MalwareBytes

Malware Bytes is also a popular anti-malware app for Android devices. This is a very useful app as it secures your Android handset from malware, infected apps, and unauthorized surveillance. This app can also remove spyware and Trojans.
If you want to protect your Android devices from malicious risk then you should download security apps and stay protected. Once you download any of these apps then you can be sure of your data to be safe and secure.
Latest posts by PriceDeals (see all)