Android users do not know the fact that some features of their smartphones are copied from Apple. Surprised right? Today we have brought you twelve features which were first created by Apple and was later copied by Android.
Here it is, have a look-
1. Dual App Multitasking

Samsung tested the feature of running two apps on a screen simultaneously almost five years ago. This feature was called Multi Window.
Apple added this feature to its tablet version of iOS in 2015 which was added by Google to the Android list. It first appeared in a developer preview of Android 6.0, before it was made public with Android 7.0 Nougat.
2. Multi-touch pinch zooming

Steve Jobs first spoke about the launch of the first iPhone in 2007 which had the feature of pinch zooming. And gradually all the iPhones from 2007-2013 got this feature.
While some of the first Android phones like HTC Dream (G1) didn't have multi touch. Multi touch was added in Android with ginger bread.
3. Capacitive touch screens

The first iPhone did not have a capacitive touchscreen. LG Prada was the first handset to get a capacitive touchscreen which was launched a month before.
However, thanks to the iPhones which made everyone realize that resistive screens didn't cut it anymore. Android HTC and HTC Tattoo used the resistive screens.
Resistive screens push back the top layer of a screen onto a secondary layer. And works nicely with a stylus. Nintendo still uses resistive tech in the 3Ds but touching with a finger is more convenient. Capacitive touchscreens are better.
4. Gesture app shortcuts

The pressure sensing screen hardware is matched with a system-level support that lets you skip straight to features in apps right from the home screen. The Apple's 3D touch inspired an Android feature that doesn't require a pressure sensing screen at all. If you press for a long time a home screen icon on a phone with Android 7.0 or newer, a little sub-menu will pop up letting you skip right to part of an app.
5. Picture-in-picture

Half a decade ago Samsung tested with the picture-in-picture in its Galaxy phones. But Google was not impressed by it. But later, Apple added it to the tablet version of iOS in 2015.
Then when Apple added this feature in its device, then Android TV got the feature in version 7.0, and now phones with Android 8.0 can float tiny virtual TV screens over their apps.
6. Pink phones

In 2015 Apple launched the Rose Gold iPhone 6S and then the color pink was no more same. It was not like any ordinary pink phone. Rose gold phones became quite popular.
The Galaxy S8, Xperia XZ Premium, and Huawei P10 are just three of the most recent examples who launched a rose gold colored handset.
7. Voice control

Before Google, Apple had started the voice controller, the artificial intelligence Siri. Users may not talk to Siri every day, but there are some people who do it. It even inspired 2013's surprisingly great Siri-a-like love story Her and was arguably the blueprint for Amazon Alexa, which alongside Google Home is on track to become the way we control all our smart home gear.
8. Flat design: style as substance

Until Android version, 5.0 things were different for Android. The interface was different from that of Apple.
Later the look of Android changed everything. It was as if a switch flicked at Google headquarters and the team realized style can be a sort of substance. The material design doesn't look like iOS but the principles it acquires matches somewhat to those of iOS.
9. All metal and glass design

From the year 2010, all iPhones are built of metal and glass. While then Samsung and Sony phones were mainly made of plastic. And Sony was then 'Sony Ericsson'.
During those days HTC had designs which could compete with Apple. Samsung took a lot of time to get that stylish look.
10. 'Lossless' camera zoom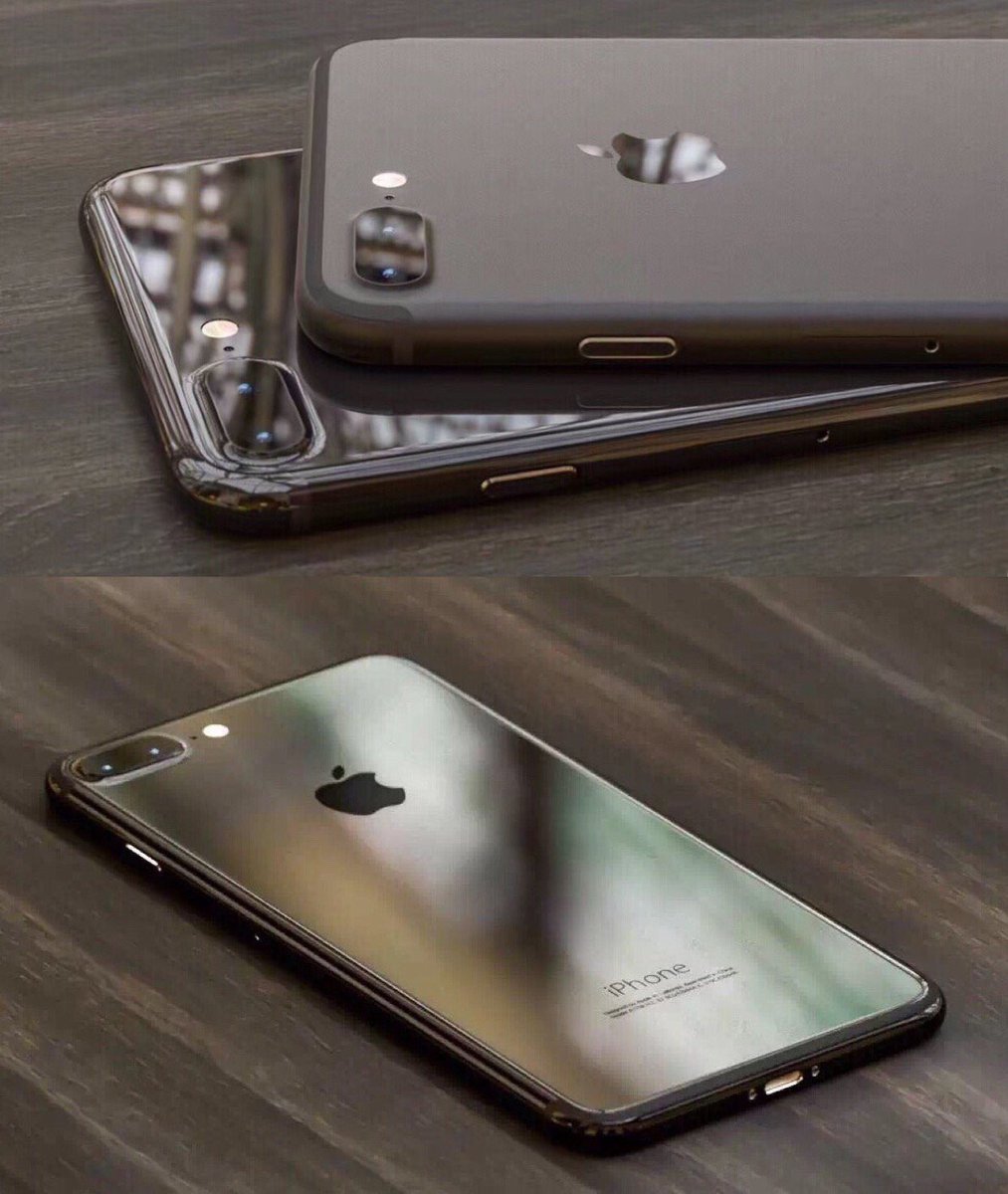 iPhone 7 features a dual camera setup with a "2x zoom" lens. You get zooming without touching dreaded digital zoom, which always lowers the camera quality.
OnePlus 5 added a "2x" second camera, then the Samsung Galaxy Note 8. 2018 mays see some more brands to adopt the dual camera setup. The Nokia PureView cameras used in the Lumia 808 and 1020 had high-quality oversized 41-megapixel sensors that could offer high-quality 4x digital zoom. These cameras would even stack up pretty well today.
The Nokia PureView cameras used in the Lumia 808 and 1020 had high-quality oversized 41-megapixel sensors that could offer high-quality 4x digital zoom. These cameras would even stack up pretty well today.
Even older phones had true optical zooms too. The earliest were Sharp models that never made it to the US or UK but a year before the iPhone arrived, Nokia's N93 had a true 3x optical zoom for its 3.15-megapixel camera, using the "barrel" of the screen hinge to fit in the optics.
11. Flattering flashes

Almost all the phone nowadays have the front flash. In 2013 Apple created a minor tech masterpiece that made taking good low-light portraits with the rear camera much, much easier. It was originally named as the True Tone flash. However, it was soon forgotten. Apple reused this term in 2016 in the iPad screens.
12. Removal of Headphone jack

iPhone 7 and iPhone 7 Plus do not feature the headphone jack. Apple has discontinued it.
HTC also left it out from the U Ultra, and there are rumors that the next Pixel also won't have the headphone jack.
Latest posts by PriceDeals (see all)