Just after a week iPhone 8 will be unveiled and still many rumored specs are coming in. Now the latest leaks say that the upcoming Apple smartphone will be a different one from its predecessors.
As per the latest sources, the giant company Apple's AI 'Siri' can be accessed with a physical button. It will be with the on/off button.
The removal of the finger print sensor from the iPhone 8 could create a problem for some iOS functions. Apple's personal assistant Siri, which can no longer be called by a physical button.
But as per Guilherme Rambo, a popular iOS programmer, the Cupertino Company will solve this problem with the iPhone's on/off button.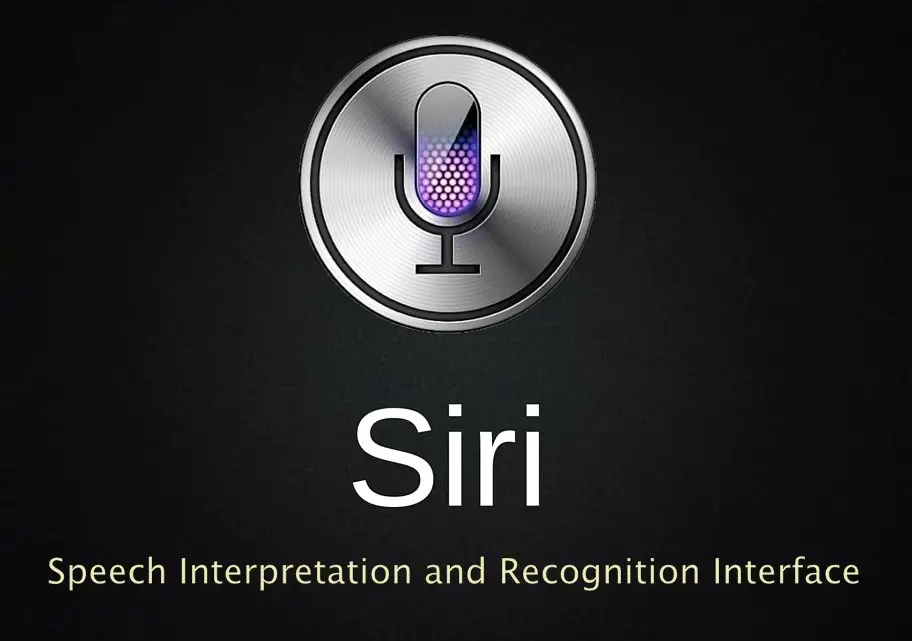 This news has been received from the iOS 11 code itself, where the meaning of a gesture that uses the iPhone's personal assistant Siri through this button was found.
This solution can be used for other functions like it has been done for the SOS Emergency shortcut. This is directly connected with the Touch ID lock just to prevent unauthorized use.
This is the way Apple, the Cupertino Company will be able to solve some problems that will come up with the removal of the Touch ID just by moving to another button those functions can be changed.
All the rumors will be put to rest on September 12 when finally iPhone 8 will be out of the box. The iPhone 8 is the most awaited phone of 2017.
Latest posts by PriceDeals (see all)