HTC has introduced the 'edge sense' feature in HTC U11. The 'edge sense' feature lets you squeeze the sides of the handset and navigate the phone. And rumor mills are rife that the same feature could be included in Google Pixel 2 as well. Let us remind you again that HTC will make the forthcoming Pixel 2.
A document has been filed with the FCC, which is an agency in the US which regulates communications between states. And the document has recently been filed by the HTC has cleared out these rumors and has proved them to be facts
As per this documentation by HTC the company wants certification for a device that has been labeled as the NM8G011A. The G in this name stands for Google, hence confirms that HTC will be making the next Google phone. The smaller Pixel 2 device is going to be made by HTC while larger the Pixel 2 XL device is mostly going to be made by LG.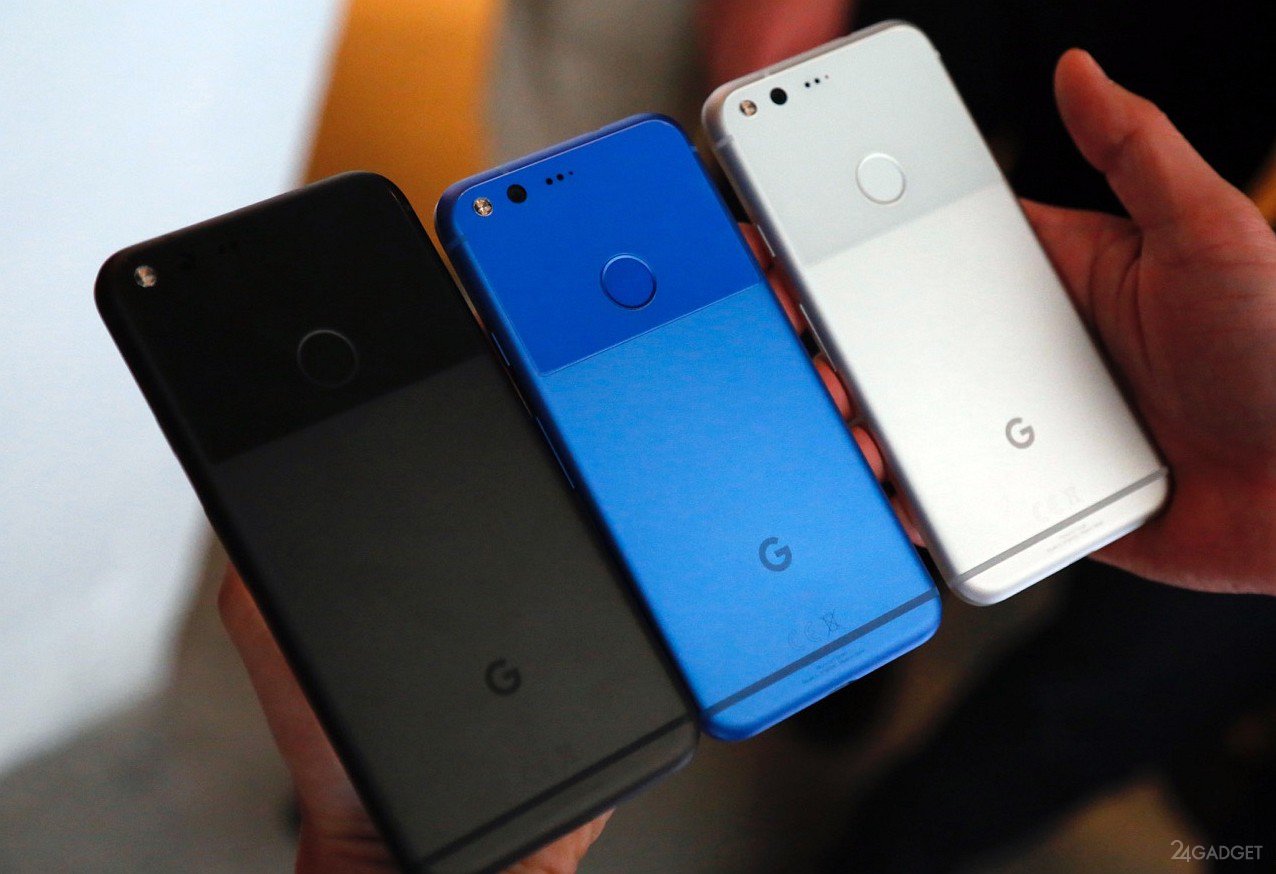 Google Pixel 2 will operate on Android O. And it will have the latest security patch on it, a security patch from August. It will run on version number 8.0.1. Android O's current Developer Preview is Android 8.0.0 which indicates that the final version could be 8.0.1.
The screenshot has indicated that the Edge Sense present is in HTC U11 and can also be present in Google Pixel 2. This is because it has a section of the "Languages, inputs and gestures" where a feature called "Active Edge" can be seen on the device. Edge Sense allows the user to launch Google Assistant by squeezing the edge of the device which is very pressure sensitive.
It has also been seen that the device has 50.66 GB on the device with 21 per cent that has been used. This means that the device will have storage of 64GB. It is expected that the upcoming device Google Pixel 2 will be chipped by Snapdragon 835 processor and the design will be similar to that of the previous generations.
The release date and price of the Google Pixel 2 is still not official. But we can predict that the pixel 2 will be a massive one!
Latest posts by PriceDeals (see all)