The hackers who hacked the seventh season of Game of Thrones last week went a step ahead and attacked the personal data of the members of the cast of the series. These are the same hackers who hacked HBO.

The actors of popular TV series must be facing a tough time now as their personal data like phone numbers and email addresses were leaked online.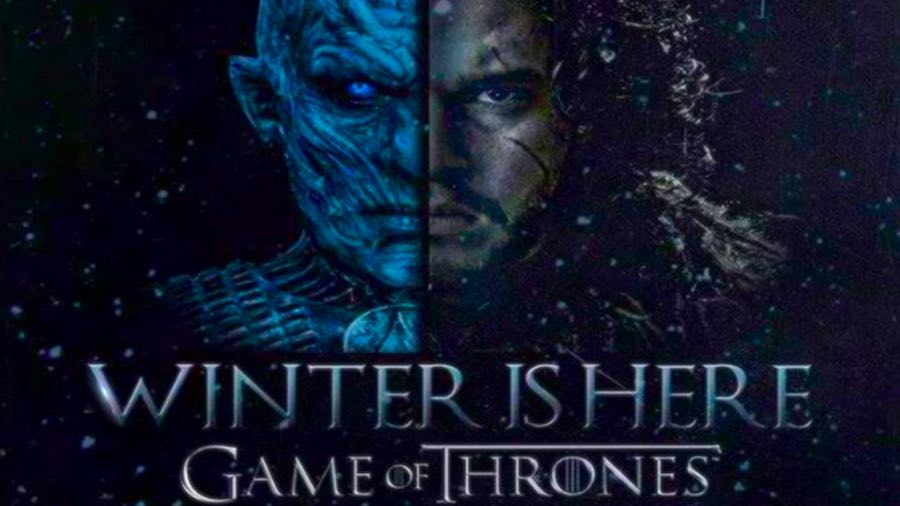 Just a few days ago, HBO declared that their servers were hacked and the situation gradually worsened. The hackers have demanded 6 million dollars in Bitcoins as a bribe so that they would not leak the content. But now they even hacked the personal information of the actors as well.

The criminals are said to have hacked 1.5 terabytes of data which includes scripts for upcoming episodes of Game of Thrones and two unreleased episodes of Ballers and Room 104. And as per some sources, so far only have posted 3 to 4 GB of data.

One of the filtered documents is said to comprise a list of Game of Thrones seventh-season stars home phone numbers, e-mail addresses and home address, including main cast members such as Emilia Clarke, Peter Dinklage, and Lena Headey.

The new filtration also comprises of Game of Thrones five-episode script drafts and technical documents detailing HBO's network and administrator passwords as well as a month-long e-mail message from the HBO vice president for programming Movies, Leslie Cohen.

HBO is not sure of what all content of its servers were stolen by the hackers. Now, the company is conducting a forensic investigation is going on, but does not have a valid information that which all documents the criminals claim to have in their pocket.
Latest posts by PriceDeals (see all)