The other day HTC sold a part of their R&D team to Google for $1.1 Billion. Within a few days, the ex-employees of HTC will be joining Google. And with this announcement HTC also revealed that they are already working on their next upcoming flagship smartphone.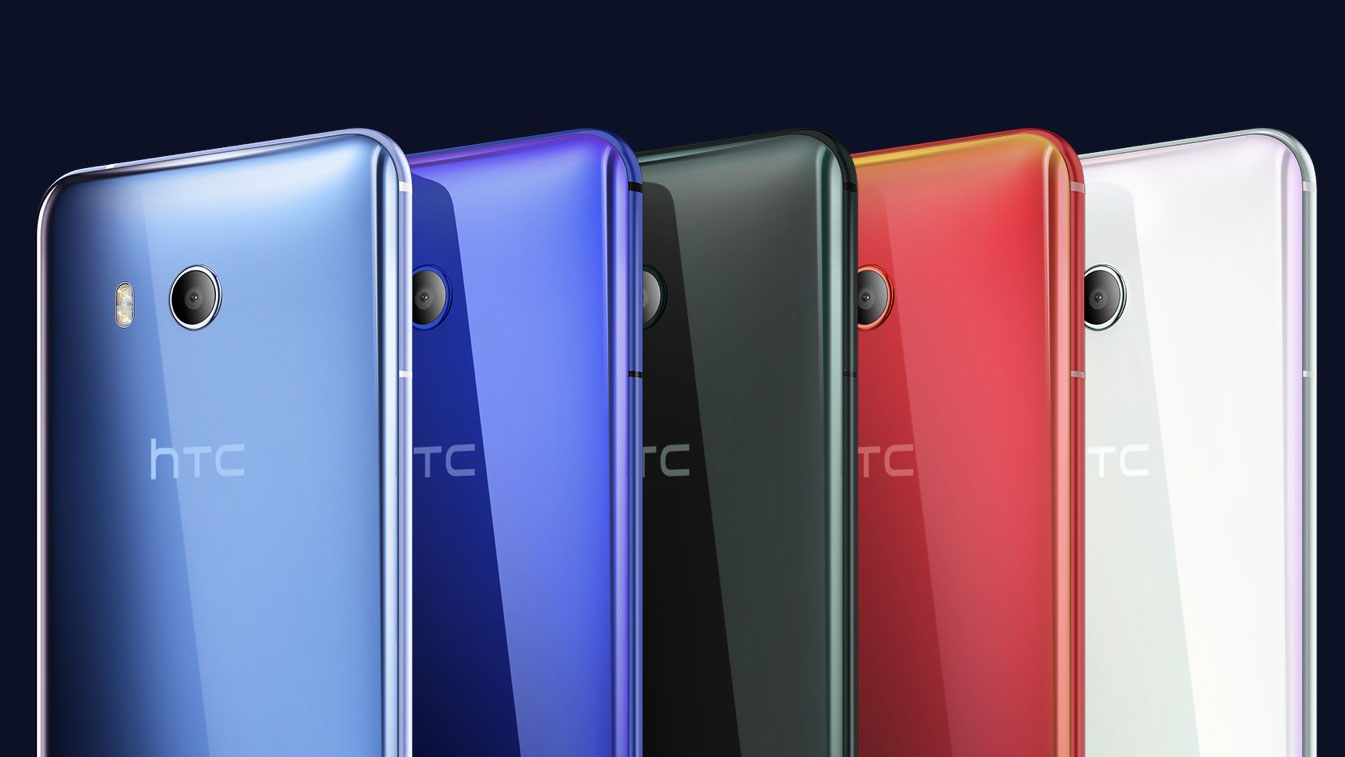 Frandroid, a French website reported that HTC will most likely announce their upcoming smartphone in November. It is said that the upcoming device will be named HTC U11 Plus and will sport a 5.99-inch bezel-less display with a resolution of 1440 x 2880 pixels.
The upcoming device is expected to be IP68 certified. It is predicted that HTC U11 Plus will look like the HTC U11. Talking about the cameras, the primary camera will house a 12MP camera and the secondary camera will nestle an 8MP shooter. The smartphone will also include the Edge Sense feature of HTC.
The smartphone will run on the latest chipset Snapdragon 835 processor and will be available in two storage variants. One model will offer 64GB internal storage capacity and will run on 4GB RAM. While the other one will perform on 6GB RAM and have a storage capacity of 128GB.
The French Website, Frandroid also claimed that the company will officially unwrap the flagship device on November 11. And chances are high that along with HTC U11, HTC U11 Life will also be presented.
Latest posts by PriceDeals (see all)