We are soon going to meet the iPhone 8 on September 12 along with two other variants- iPhone 7s and iPhone 7s Plus. The event will be held at the new Apple campus in Cupertino, California.
This is a momentous year for Apple as they are going to successfully complete 10 years since the time iPhone was first launched. iPhone 8 will bring in breathtaking features which will bring in revolutionary changes in the smartphone industry.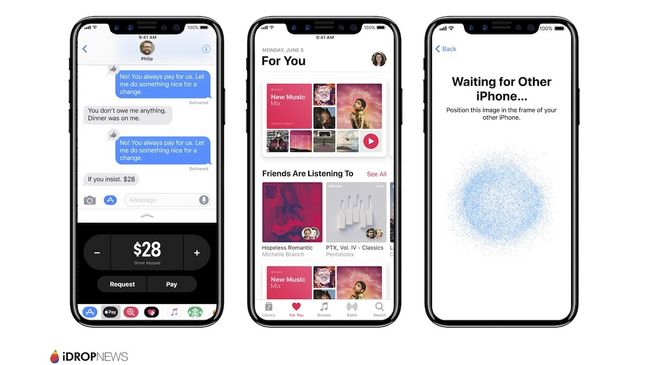 We will see the iPhone 8 on September 12 but it is said that the company may only ship the iPhone 7s initially, approximately one or two weeks after CEO Tim Cook first holds them up in the air. The Apple Watch 3 LTE and 4K Apple TV are expected to launch then too.
The forthcoming smartphone iPhone 8 is said to be available in three distinctive colors- black, silver, and gold. The bezel free phone is said to feature a new cutting edge curved OLED display which was supplied by Samsung.
The iPhone 8 will be late to reach the markets due to reported production delays, which may be partly down to its new bezel-less screen technology. Some rumors suggest that on or before September 31, iPhone 8 will be hit the stores.
Latest posts by PriceDeals (see all)