The brand new iPhone X holds many fascinating features and 'Animoji' is one of them which seems to be very interesting. Animoji is a combination of the emoji and the facial expression of the user tracked by the Face ID.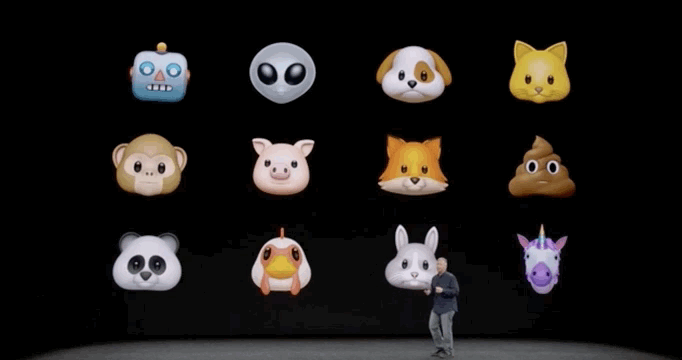 The TrueDepth camera in the Face ID is capable of identifying 50 different muscle movements. The Animoji can smile, frown and even speak sometimes.
And recently a company from Tokyo named Emonster has filed a petition against Apple for using the 'Animoji' feature in iPhone X. The Tokyo based company claims that they own the trademark for the name in the US.
The Japanese firm Emonster holds an app called 'Animoji' which has emojis that are animated in a loop like GIFs.
The Japanese company has filed a lawsuit in US federal court and stated: "Apple made the conscious decision to try to pilfer the name for itself."

"The lawsuit alleges that because both the Animoji app and the iPhone X feature are on Apple's platforms, and because they both involve moving animation, the court should rule one out," as per a report.
Emonster has mentioned in the lawsuit that Apple already knew about the Emonster's trademark because the app is present in the Apple Store. It costs $0.99 on Apple iTunes.
"This is a textbook case of willful, deliberate trademark infringement. With full awareness of plaintiffs' Animoji mark, Apple decided to take the name and pretend to the world that 'Animoji' was original to Apple," the lawsuit read.
Till now the Cupertino Company has remained silent about this whole incident.
Latest posts by PriceDeals (see all)