Facebook, the giant social media house is going to bring in Augmented Reality. Mark Zuckerberg and his team are already working on the idea about launching glasses with these characteristics, at least a patent indicating.
As per the patent, the device will use a waveguide display system to display the virtual objects. A source assembly would be used to emit the image light. Then the light will be directed to the user's eyes.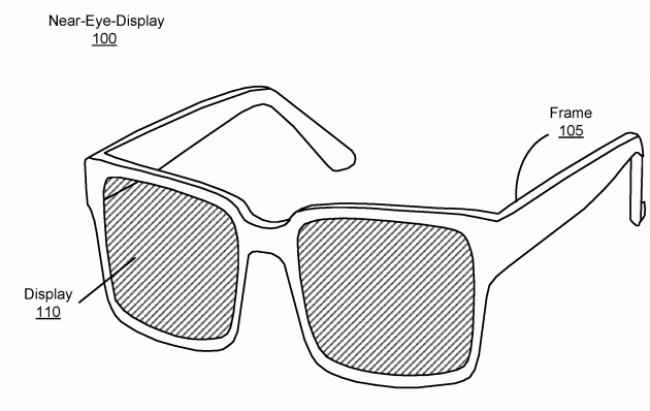 The future of AR technology is bright as the giant companies like Google and Apple seem to be interested in using the augmented reality glasses. The Cupertino Company patent on these augmented reality glasses is to say they are able to "recreate a real environment with computer-generated elements."
The Facebook glasses will be used as a waveguide display technology for images and protected in an independent audio from the device's speakers.
These types of products will surely support elements of virtual reality which they would do it in a mixed way with the real environment. This technology will be entertaining but may be very expensive.
Latest posts by PriceDeals (see all)