Indian researchers have created a new system that uses Artificial Intelligence algorithms and a smartphone app to instantly differentiate between original and duplicate versions of the same product. The system works by arranging a dataset of three million images across various objects and materials such as fabrics, leather, pills, electronics, toys, and shoes.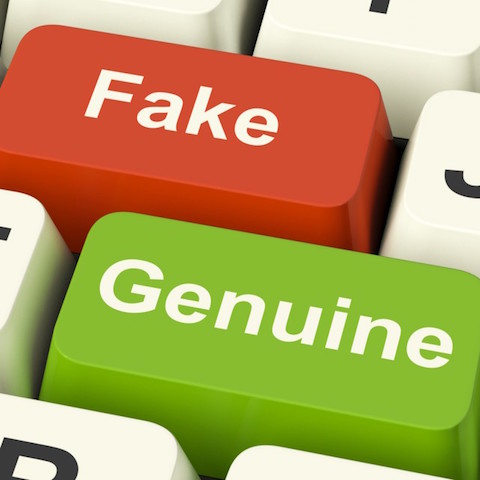 "The classification accuracy is more than 98 per cent, and we show how our system works with a cell phone to verify the authenticity of everyday objects," said Lakshminarayanan Subramanian, Professor at New York University.
The system is scheduled to be introduced on August 14 at the annual KDD Conference on Knowledge Discovery and Data Mining in Halifax, Nova Scotia, Canada.

It is described in the presentation that it is commercialized by Entrupy Inc., a New York University start-up founded by Ashlesh Sharma, Vidyuth Srinivasan, and Subramanian.

Entrupcy spots the fake products easily. One has to place the device directly on the item, open the Entrupcy app on smartphone or tablet (iOS), and follow the onscreen prompts in the app to take images.

The Artificial Intelligence algorithms then examine the images to determine authenticity and provide results in real-time.

"The underlying principle of our system stems from the idea that microscopic characteristics in a genuine product or a class of products - corresponding to the same larger product line--exhibit inherent similarities that can be used to distinguish these products from their corresponding counterfeit versions," Subramanian explained.

Duplicate products and goods is a rampant worldwide problem with nearly every high-valued physical object or product directly faces this issue, the researchers noted.

The Entrupcy method offers a non-intrusive solution to easily differentiate real versions of the product produced by the original manufacturer and fake versions of the product produced by fake companies.
Latest posts by PriceDeals (see all)