The official name of Google forthcoming Android operating system, which is currently known as Android O will be officially announced on August 21. The information comes courtesy of Android Police's David Ruddock, who cited a source whose info, he said, he cannot verify.
It seems like he knows the name but doesn't want to reveal it. David Ruddock also revealed that the Mountain View, a California-based company is planning a spectacle surrounding the reveal.

Google has chosen a solar eclipse day for declaring the official name. Thus it gives hint as to what the name could be. Think what actually happens during a solar eclipse.
So the Android O could be named as 'Android Oreo'.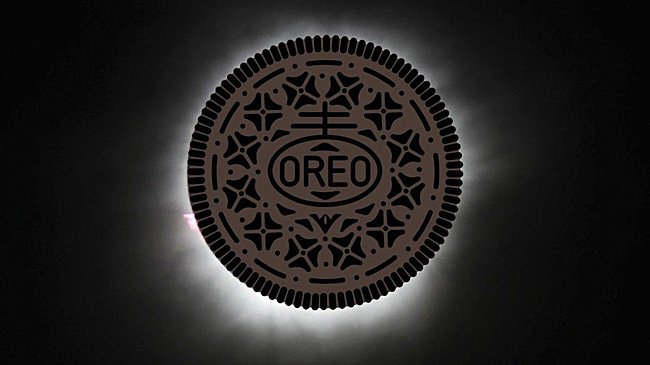 Latest posts by PriceDeals (see all)