Just a few days ago the tech genius shared a feature of the upcoming Galaxy Note 8. He said that the handset will be powered by a 3300mAh battery.

And now even an image has become viral online which confirms the 3300mAh battery capacity of the device.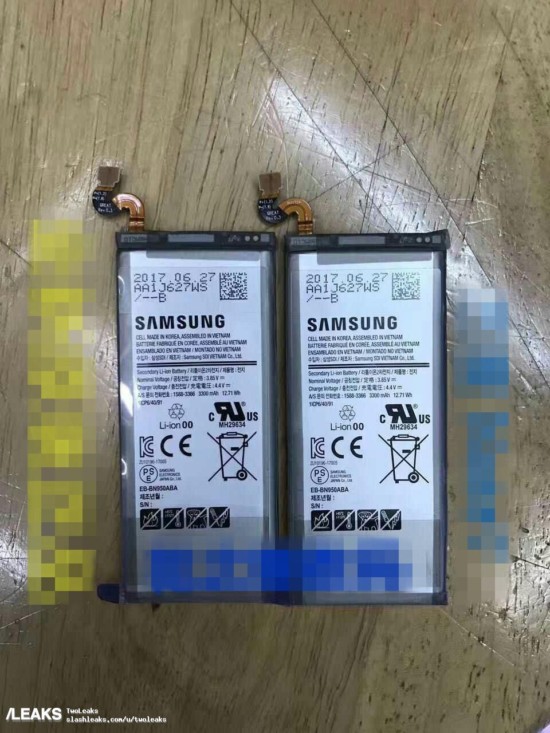 The predecessor of Galaxy Note 8 that is the tragic Samsung Galaxy Note 7 had a battery capacity of 3500mAh. The South Korean has given a great attention to the batteries.

The upcoming handset is going to flaunt a huge display and will come with an S pen. The Note 8 will be unwrapped on Aug 23.
Latest posts by PriceDeals (see all)