Samsung's development team comprises of some great minds who always aim towards mind boggling creativity which reflects in their products. The prodigious company has unveiled its latest flagship phone which is a flip phone named as Samsung Leader 8.

Samsung Leader 8 is chipped by Snapdragon 821 processor which was available in the flagship smartphones which were released in 2016 such as in Google Pixel and Samsung Galaxy S7. The upcoming device will be supported by a 4GB RAM and offer a 64GB of internal storage. The flip phone will be powered by a 2300 mAh battery and have a small display of 4.2 inches.

Yes, you will also get a 12MP rear camera with a f/1.7 aperture. And below that, you will find the Touch ID sensor. It is expected that the forthcoming handset will get the feature of wireless charging and have the option of Samsung Pay.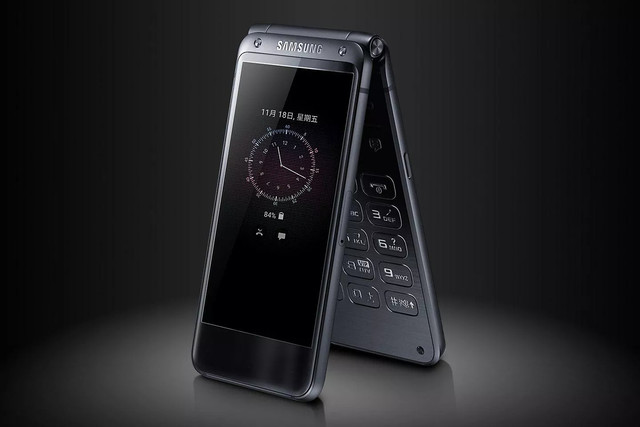 However, it is too early to say about the price and release date of the upcoming Samsung Leader 8 as nothing has been declared officially. As per some sources, the device will be available in China, first and then gradually move to the other parts of the world.
Latest posts by PriceDeals (see all)