Apple fans are way too excited! Tomorrow is a 'Big day' for them, as iPhone 8 will be unveiled. All are eyes on Apple now. Today we have brought you top ten features of the iOS 11 the latest chipset which we will find in iPhone 8. Let's quickly tell you what is so special about the iOS 11-
1. Smarter Siri

Siri, the intelligent personal assistant of iPhone is improving with every upgrade. With the commencement of iOS 11, Siri will get a special boost in its brain department.
Siri will be able to learn more about the user and their habits as per their iPhone uses. It will also offer a better integration across your devices, always learning based on what you're doing across iOS, watchOS, tvOS and iCloud.
The voice of Siri has also been tweaked, now Siri will be able to add different tones for the same word.
2. Apple Music upgrade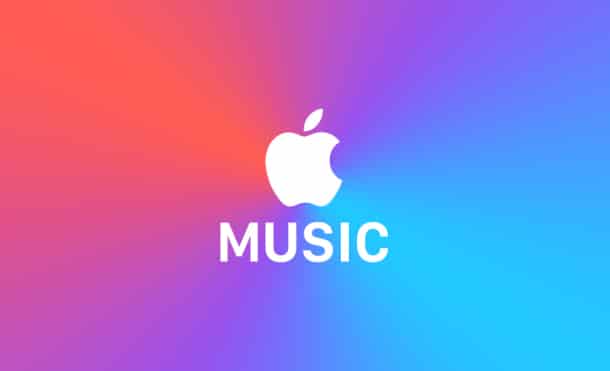 Apple has added a feature which enables you to see what your friends are listening to so that you can find new songs.
The new feature also lets other apps access the smarts of Music.
3. Pay pals with Apple Pay

Transactions have become a lot easier with Apple Pay users thanks to peer-to-peer payment support in iOS 11.
It allows you to pay bills, pay for food or send money to your friends just single by a single click. This all works within the Messages app, so you can simply send or request money.
All these works with the Touch ID for authentication and be done on the Apple watch too.
4. Maps made safer and smarter

Apple maps have also gone through vigorous changes for more accurate locations and better navigations.
Users can now zoom in on shopping centers and airports to see inside and even move about floors – ideal for timing your walk to your gate before a flight. However, as of now, this feature is exclusively for the US, it will take some more time to reach the other parts of the world.
Navigation has added speed limits and lane guidance for easier driving. When using Apple Car mode you can have notifications hidden and the phone will even auto-reply to people who are trying to contact you, to let them know you're driving.
Also, there is an emergency mode that lets people push through that layer to contact you if they really need to.
5. HomeKit AirPlay 2 upgrade

The speaker category of HomeKit will get the AirPlay 2 update that enables users to set up a multi-room system right there in iOS.
So this will let you play music on speakers in a home from within Apple music. You can also use the Apple TV as a speaker, and control music from there using Siri.
6. New App Store

Apple has revamped its App Store after a long time. You will get a Today section on launch so you can see what is new for each day. Sections have been added for Games and Apps too.
This will help the user to find the content easily. It also lets creators add in-app purchases right there. The reviews and star ratings are also more clearly displayed.
7. Control Center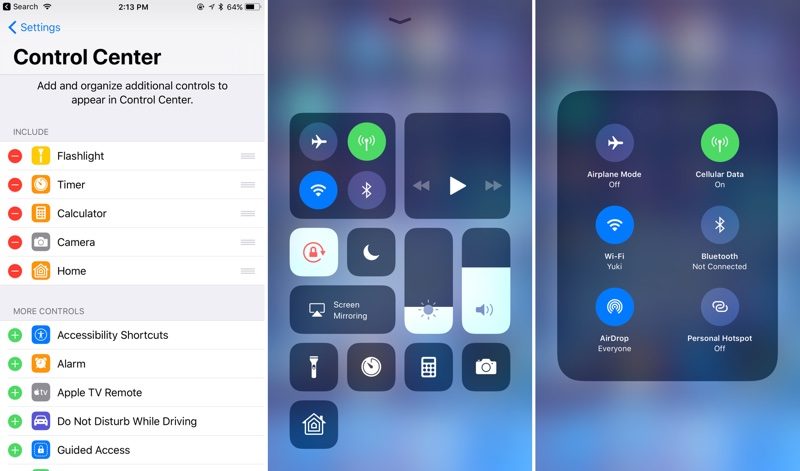 Apple has improvised its Control Centre for iOS 11 which makes it user-friendly. All the Control Center icons are found right there on a single page. The 3D touch also allows the users to control the icons in a better way. There are also icon animations and interactions right there with digital sliders for volume.
8. Camera and Photos

Apple has changed up the file type to save space on the device. Videos are no longer in H.264 but are now stored as HEVC files. Photos were stored in JPEGs, are now stored as HEIF format.
The photos and videos will be half the size they previously were while offering the same level of quality. Also, they can be easily shared and will be compatible with any device, said Apple.
9. Apple Files

Apple Files pulls in all your files and even works with third-party apps similarly like Dropbox or Google Drive so you will get everything in one place. This also works across your Apple devices via iCloud too.
10. Augmented reality

Apple has included augmented reality smarts to its iOS 11 operating system that will allow developers to create amazing and incredible experiences.
The tech giant also demonstrated a 3D video on a table that showed a battle with flying ships, exploding buildings and more, all while looked at through an iPad. This is pretty impressive! And could take entertainment to a whole new level.
Latest posts by PriceDeals (see all)