WhatsApp has come up with an application which is free for the companies to come in touch with the consumers. This new application will not charge small and medium companies but the big companies will have to pay WhatsApp for the client service.
"We think of practical notifications, such as a flight schedule, confirmation of shipments or updates that bring value," they clarify.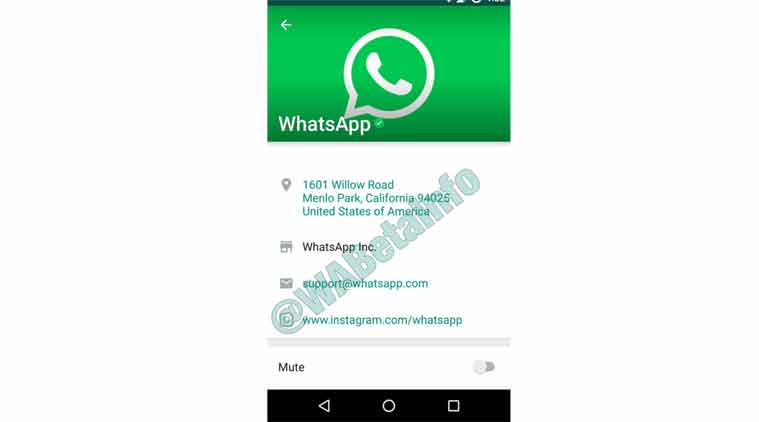 Matt Idema, chief operating officer of the application, told the Wall Street Journal that they have no plans to charge early: "We have no details about monetization. We'll think about it."
From the time Facebook has owned WhatsApp, their users have grown tremendously. They now have 1.3 billion registered users among which a whopping 1 billion users it on an everyday basis.
In the mean, while Facebook has started to select profiles dedicated to developing both support and business development in different countries. WhatsApp is not as popular in the US, as it is in Latin America, Asia and maximum parts of Europe, and also in Germany, Spain, and Italy.
WhatsApp aims to lessen the gap between the business and consumer: "Have someone order a pastry shop or take a look at the catalog of a neighborhood clothing store, or the shoemakers can be in contact with hundreds of customers just by using a mobile, replying to messages with ease."
Let's take the example of Mexico, where Leco, the popular optical brand uses WhatsApp to track each order and for commissioning, purchase, and delivery of glasses or contact lenses over the internet.
The business WhatsApp profiles will be verified with a green sign just like to the blues of Facebook and Instagram. When Facebook purchased WhatsApp they had mentioned that they would not put ads. It is because it degrades the experience.
They had also removed the annual subscription of a dollar with which the founding team, hardly 50 people when it bought the social network, created a way of financing.
Latest posts by PriceDeals (see all)