Xiaomi Mi Mix 2, when launched last year, created a whirlpool in the smartphone business. The catchiest part of the Mi MIX 2 is its brilliant display which shows 18:9, thus results in top-class quality images.
The phone has a lesser bezel, which enhances the overall look of the handset. It has almost 12% of the side bezel which makes the Mi MIX 2 look more prominent. Very few smartphones in the market have less bezels.
Xiaomi Mi MIX 2 would perform on the latest processor that is Snapdragon 835 and it is expected that it would run on the brand new Android 8.0 Oreo. The smartphone will be supported by a 6GB RAM and will be available in three storage variants 64GB, 128GB, and 256GB.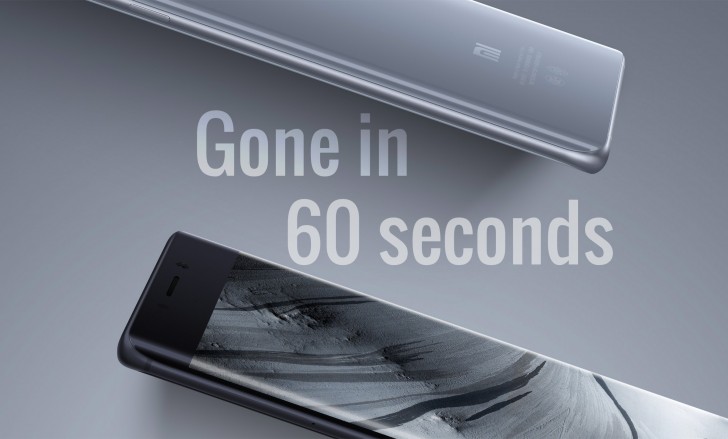 Recently, a Chinese website MyDriver said that Mi MIX 2 got sold in mere 58 seconds only! It also said that the previous week the registration of Mi MIX 2 crossed more than half a million. By this, we can clearly understand the demand and craze of this device among the consumers.
Considering the demand, the company is said to have been manufacturing the Mi MIX 2 in bulk. However, they have mentioned the exact figures.
Latest posts by PriceDeals (see all)